The Mystery of Quercus Gardens

an e-book by Patricia Hilliard

Copyright June 2017

Please ask permission if you wish to use this ebook in this or any other format. See e-mail me, below. ENJOY THE STORY!

Beth and Bob have run into a problem with their apartment.  Once again, there's no heat. Beth has an idea, but her attempt at solving the problem grows into a larger problem, leaving her with the question, who murdered Mrs. Mary Gilligan?

This novel gives you some idea of what it's like to do tenant organizing, but if you live in NJ and are looking for help with tenant/renter issues, contact www.njto.org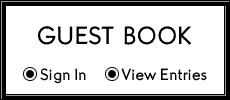 Feel free to leave a comment about this book.  I'm interested in knowing your opinion or any suggestions you have.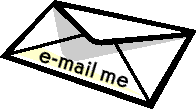 GO TO LIBERTY

A novel by Patricia Hilliard about a community's park and the women who work together to save it. Setting based in NJ's Liberty State Park and on the struggle to keep it free and green.  Click on the book to read more about it.